Rumba night at Guarapo. Photos by Jill Hatzai. March 11, 2010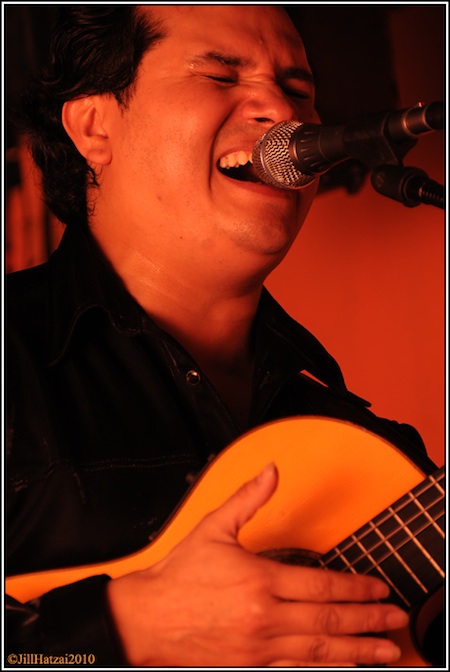 Singer guitarist César Oretea. (photo by Jill Hatzai)
It's almost noon on Friday as I type these words. Still at home, but will be getting out soon even though it is a rainy day. Just wanted to quickly post a blog featuring the work of my awesome photographer friend Jill Hatzai.
She texted me last night saying she was going to Guarapo—a lounge in the Clarendon neighborhood of Arlington, Virginia which is practically a few blocks from my house. As much as I wanted to come along, I was so tired (which I'll explain in another blog). But the next best thing to going is seeing some fabulous pics of what I missed. Enjoy!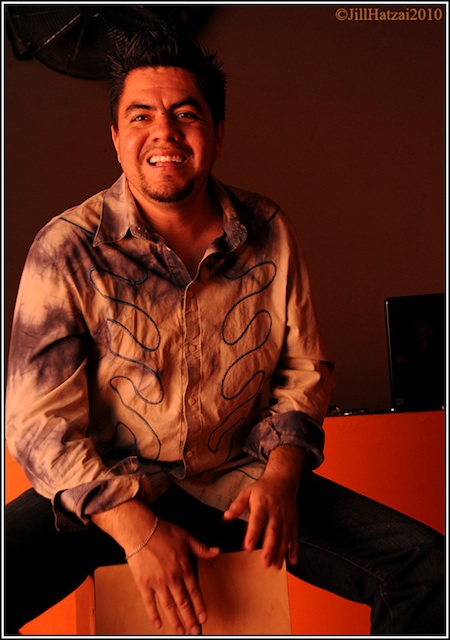 Percussionist Lelis Cueto (photo by Jill Hatzai)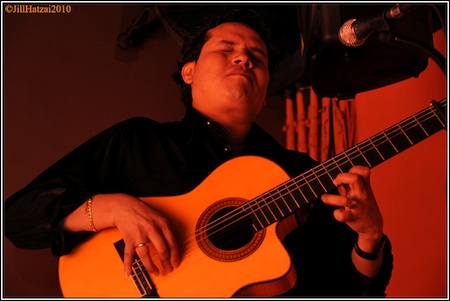 César (photo by Jill Hatzai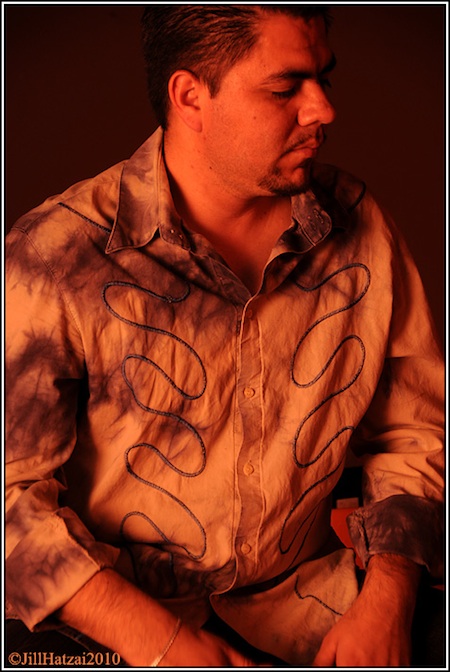 Lelis (photo by Jill Hatzai)
Guarapo features live rumba flamenca by singer guitarist César Oretea and percussionist Lelis Cueto on Thursday nights starting around 10:00pm. More info at the Guarapo website.
For more samples of Jill's photographic work, visit her website at www.jillhatzai.com
« When you think about flamenco 8 hours a day in your cubicle, you're probably in the wrong job. :-) | Main | Saturday Night Flamenco at Cafe Citron. February 20, 2010 »